Ten To One is a contemporary and elevated spirit, designed to challenge expectations, and reinvigorate the way people taste, experience, and talk about rum.
Like our rum, our recipes are reimagining the experience of celebrating with friends.
Explore Rum Cocktails for Fall
Sip and savor the season with our cocktail creations, designed to make your fall moments more festive and delicious.
More Recipes
Fall Spice Jungle Bird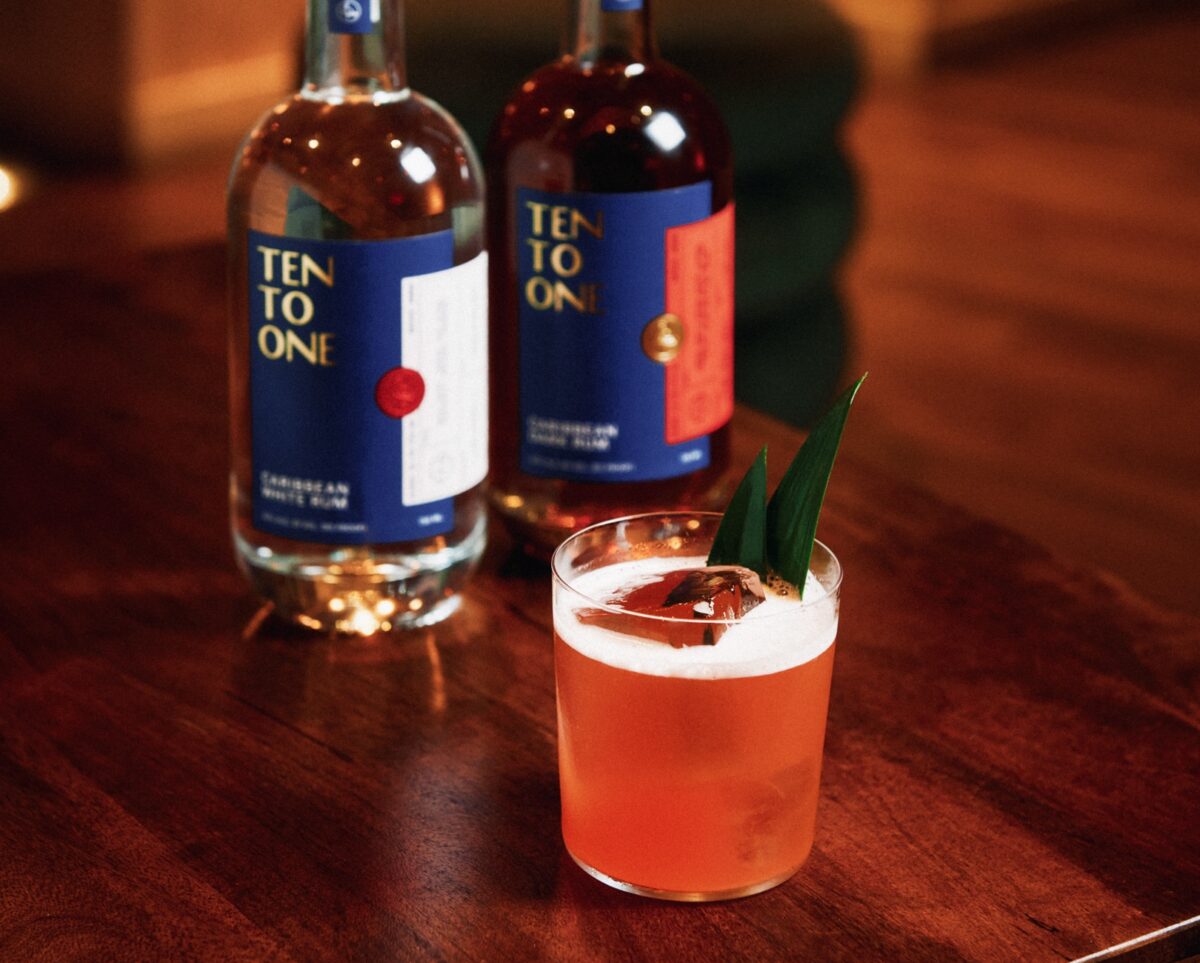 Rum Old Fashioned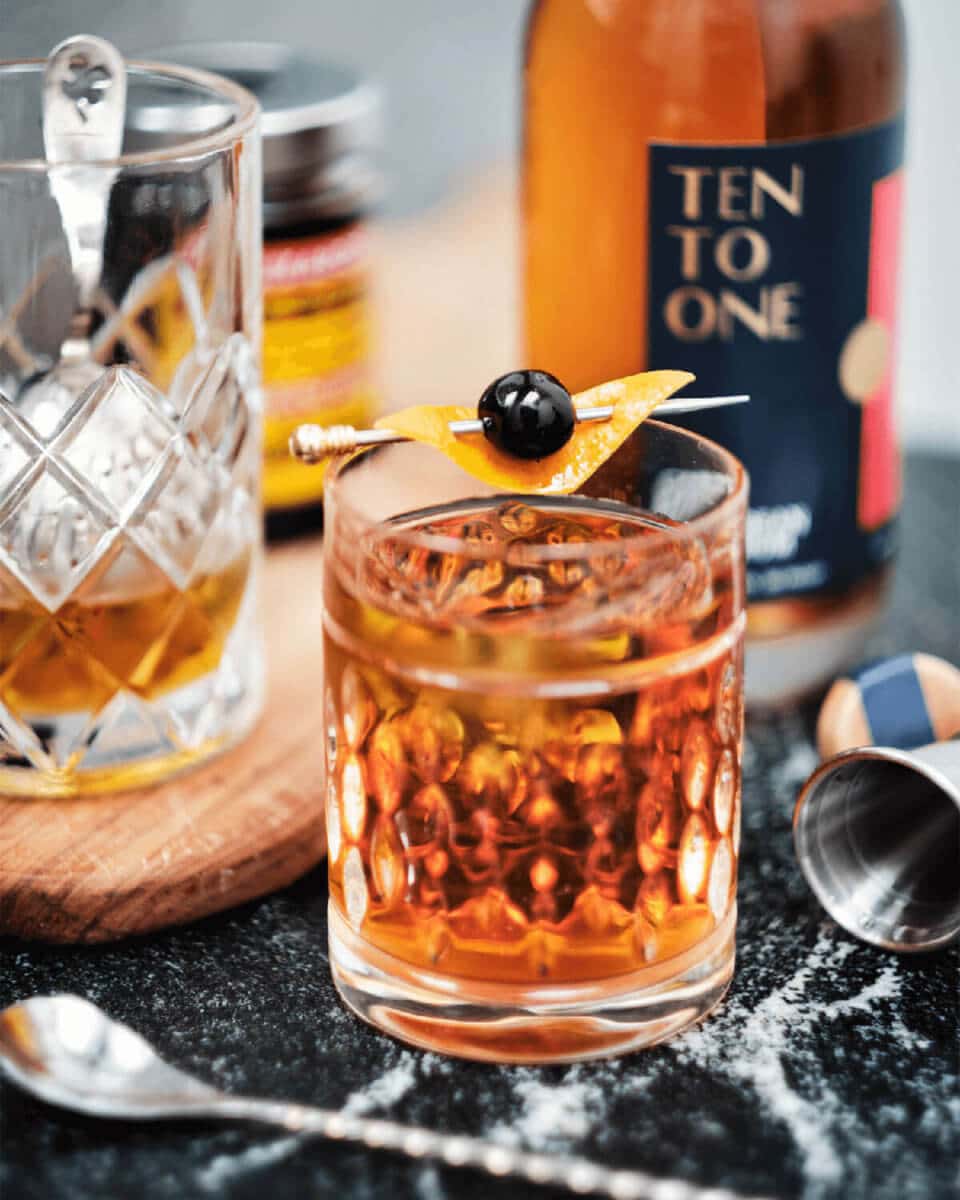 The Perfect Daiquiri
Unleash the magic of the perfect daiquiri! Ten To One, limes, and a touch of simple syrup are all you need. Click below for tips, tricks, and FAQs.
Learn More
We're Making Rum That's Making Waves
But Don't Take Our Word For It
"Ideal for both mixing or enjoying on the rocks"…. "full of buttery molasses, cedar and vanilla"
"Sophisticated Sipping Rum."
"Ten to One's Caribbean white rum is among one of my all-time-favorites for cocktails."
"This is an extraordinary sipper and mixer…"not overly sweet with just a hint of that Jamaican rum funk hidden beneath the surface"
"An artfully composed blend… made to stand out from the competition"
"A beautiful white rum… much more complex than all the other white rums we've tasted"
Visit our press page to read more about the response to TTO
Read the Press