Ten To One Virtual
Happy Hour and
Cocktail Class
Our mission at Ten To One is to create a contemporary and elevated blend, designed to challenge expectations and change the way people taste, experience, and talk about rum.

We are excited to offer you our virtual happy hour and bespoke cocktail making classes where we'll be accompanied by a leading bartender to help bring some joy, creativity and Caribbean vibes to your next virtual gathering.
How it Works
Introduction and guided rum tasting
30 minute cocktail class
TTO swag giveaways
Mix, mingle and enjoy your virtual happy hour for as long as you'd like!
What You'll Need
A bottle of Ten To One Rum (Dark, White or Both)
Ingredients and mixers for the cocktails selected. (TTO to provide a shopping list)
Your crew (10 attendee minimum)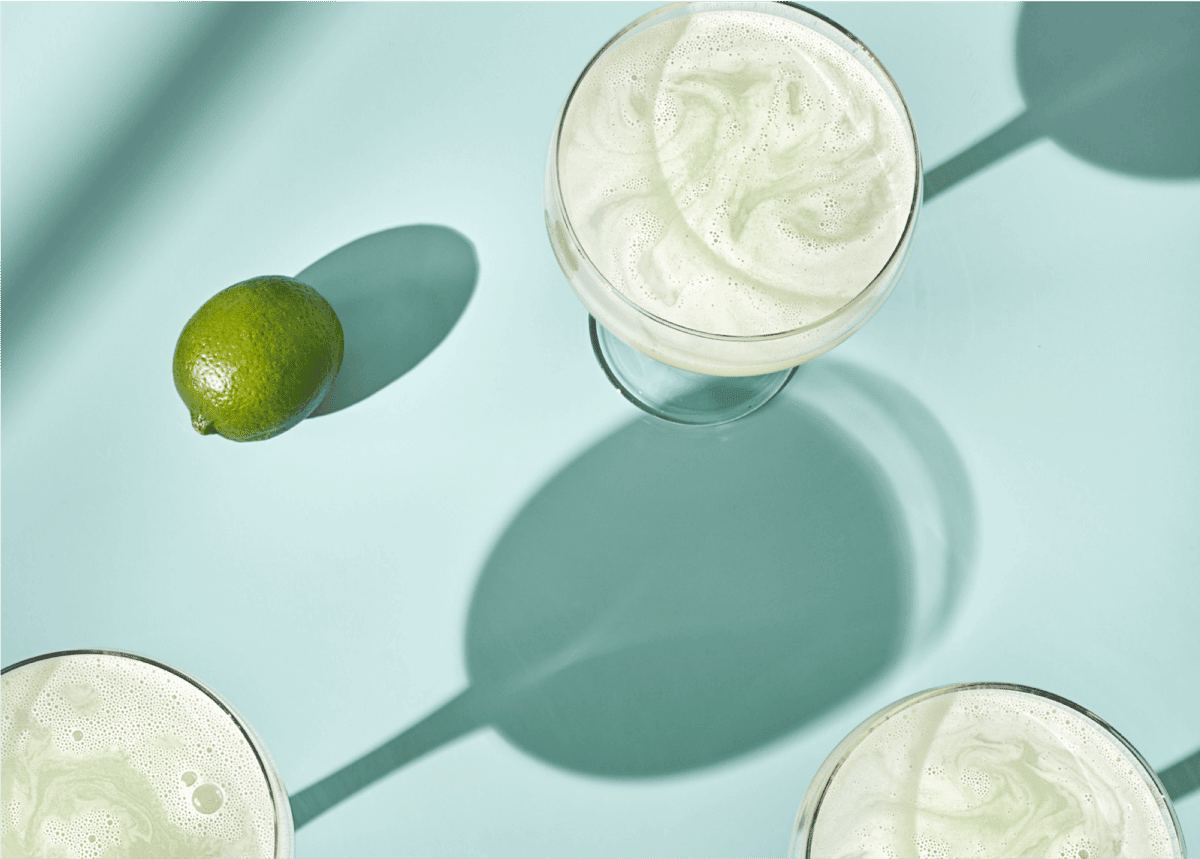 Interested?
Email us at events@tentoonerum.com for more information.
Get Started
Frequently Asked Questions
To host a virtual event with us, you'll need a minimum group size of 10 or more participants, and each participant will need to order at least one bottle. Please note that participants must be 21 years of age or older and reside in states to which we can ship our products.

To get started with planning your event, send an email to events@tentoonerum.com, including your group size, the rum you want to order for each participant, the cocktails you'd like to learn, and your preferred dates. Upon receiving your email, we will promptly respond with further details to finalize and confirm your event with us.

Absolutely! Many organizations opt to organize virtual happy hours with Ten To One. Our Happy Hour & Cocktail class program is an enjoyable and interactive team building activity, particularly ideal for remote teams looking to engage in something fun and bonding.

Each participant (minimum 10) buys at least one bottle, and Ten To One covers the cost of the bartender leading the class. We'll send you detailed ingredient lists for the cocktails and create a custom shopping list specifically for your chosen drinks.

We have an exceptional team of bartenders who can lead the tasting and cocktail-making portion of your event. They are experienced and passionate about mixology, ensuring that your participants have an amazing time learning to craft delicious cocktails.

Yes, it's possible to arrange a tasting session with our founder, Marc Farrell. However, please be aware that this option has limited availability. To schedule a tasting with Marc, please reach out to our events team at events@tentoonerum.com. They will assist you in making the necessary arrangements.

Yes, please reach out to our events team at events@tentoonerum.com for more info.